Ignite Exponential Growth through Innovative Digital Automotive Marketing Excellence
Thomas Orenz is your gateway to captivating business-to-consumer (B2C) sales, the inevitable and crucial step for both established and emerging automotive OEMs.

Unleash the true potential of your brand with unparalleled omnichannel marketing strategies and embark on a journey of tangible growth and revolutionary industry influence.

Partner with Thomas Orenz, a pioneering master of automotive marketing with over two decades of experience. Leverage his expertise in cutting-edge digital interactive technologies, including VR, AR, MR, and XR, to establish your brand globally.
Experience the Difference
Real Results, Proven Expertise
+66% engagement increase
+51% revenue per session boost
€1.198 increase in basket value

Explore transformative marketing with Thomas Orenz, the expert in crafting immersive digital customer experiences. Elevate your automotive OEM to unparalleled heights of success, commanding a premium and achieving remarkable sales even in the most challenging markets.


Unleash your brand's boundless potential with cutting-edge digital strategies that captivate discerning audiences like never before. Let's embark on a journey of innovation together, setting an extraordinary new standard in the automotive industry. Experience the future of automotive marketing today.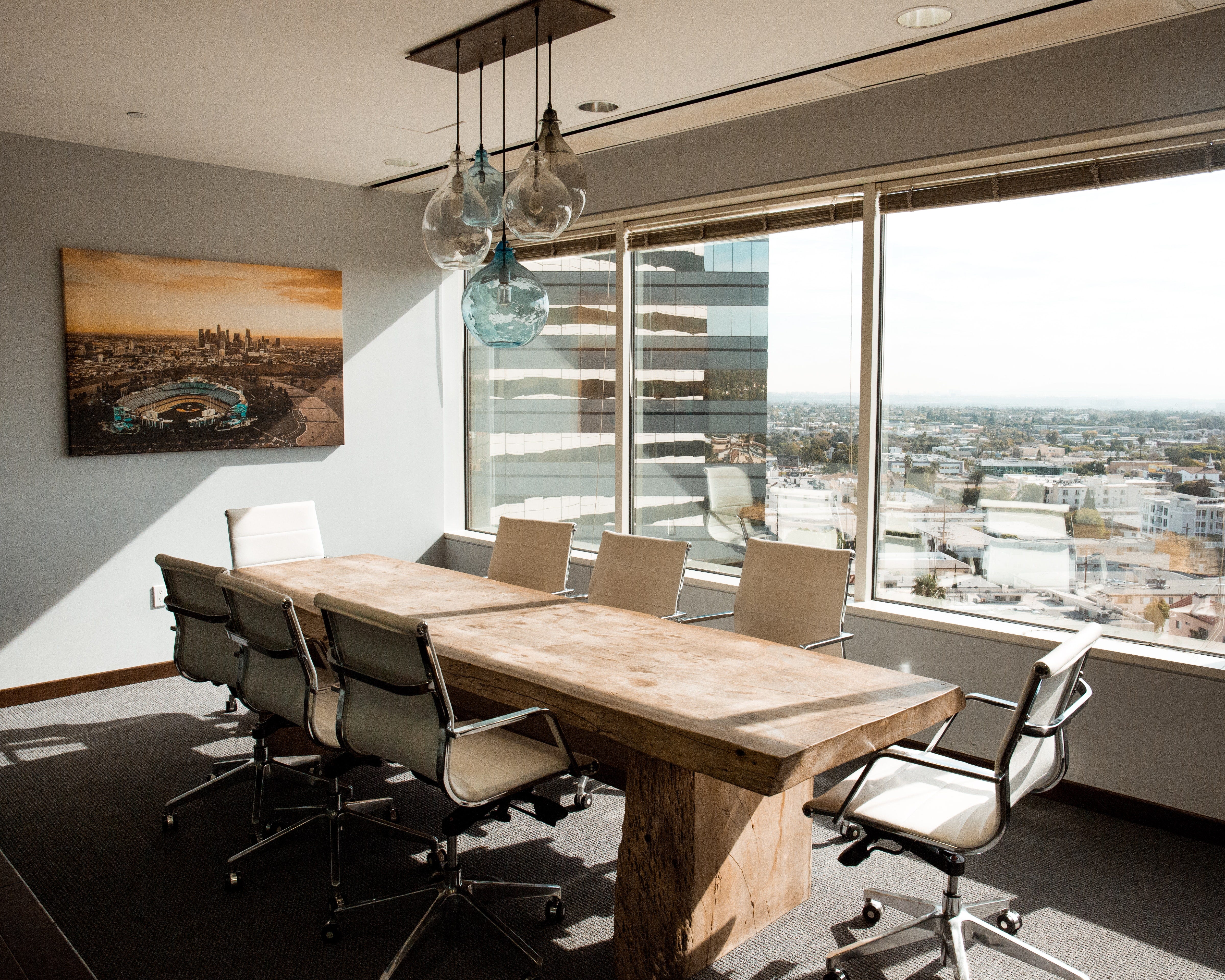 Derek Jenkins
Senior Vice President Design and Brand
Lucid Motors, Newark, California, United States

At Lucid Motors, we are incredibly proud of the groundbreaking work that Thomas has accomplished with our configurator and VR experience. His dedication to pushing boundaries and delivering exceptional results has solidified Lucid Motors' position as a leader in the automotive industry.
Dr. Felicitas Nogly
Head of Marketing Communication
AUDI AG, Ingolstadt, Bavaria, Germany

Notably, Mr. Orenz played a key role in spearheading the AVE2WEB (Audi Visualization Engine to Web) initiative, a groundbreaking project that revolutionized the automotive industry. This innovative endeavor involved the development and global rollout of the Global Cloud Streamed 3D Car Configurator, offering customers an immersive car customization experience accessible across 25 countries.
Norman Marks
Global Vice President - Automotive Industry
Nvidia, Detroit Metropolitan Area, United States

Collaborating with Thomas Orenz on a transformative configurator experience was a remarkable journey. Together, we pushed the boundaries of innovation, leveraging cutting-edge technologies to create a visually stunning and immersive platform. Thomas's expertise in bridging the gap between Brand, Design, and Marketing was instrumental in our success.
TO-Consult.de
Comprehensive Analysis and Results-Driven Strategies
From the inception of our partnership, I embark on an in-depth exploration of your company's digital and omnichannel landscape. Through meticulous evaluation, I pinpoint areas of strength and areas with growth potential, ensuring every facet is optimized for excellence.
My paramount objective is to propel your sales growth and create fresh opportunities through state-of-the-art digital strategies. With my profound industry insight, unwavering dedication, and groundbreaking solutions, I have consistently delivered tangible, measurable outcomes for a multitude of automotive OEMs.
Unleashing Untapped Growth in the Automotive Industry
At the core of my consulting ethos is a commitment to you, the client. I provide targeted, personalized guidance that unveils hidden growth potential within the dynamic digital terrain. Leveraging my substantial industry acumen and strategic foresight, I possess an intimate comprehension of the automotive landscape and its constantly evolving digital dynamics. With a discerning perspective, I specialize in recognizing innovative prospects that can propel your business toward digital success.


Together, let's reshape the automotive industry and redefine the boundaries of what's possible. Contact me today to embark on a transformative journey that will amplify your brand, captivate audiences, and drive unprecedented growth. Your success story awaits, and I'm here to guide you every step of the way.